Coiled Serpent Necklace, Square Jewel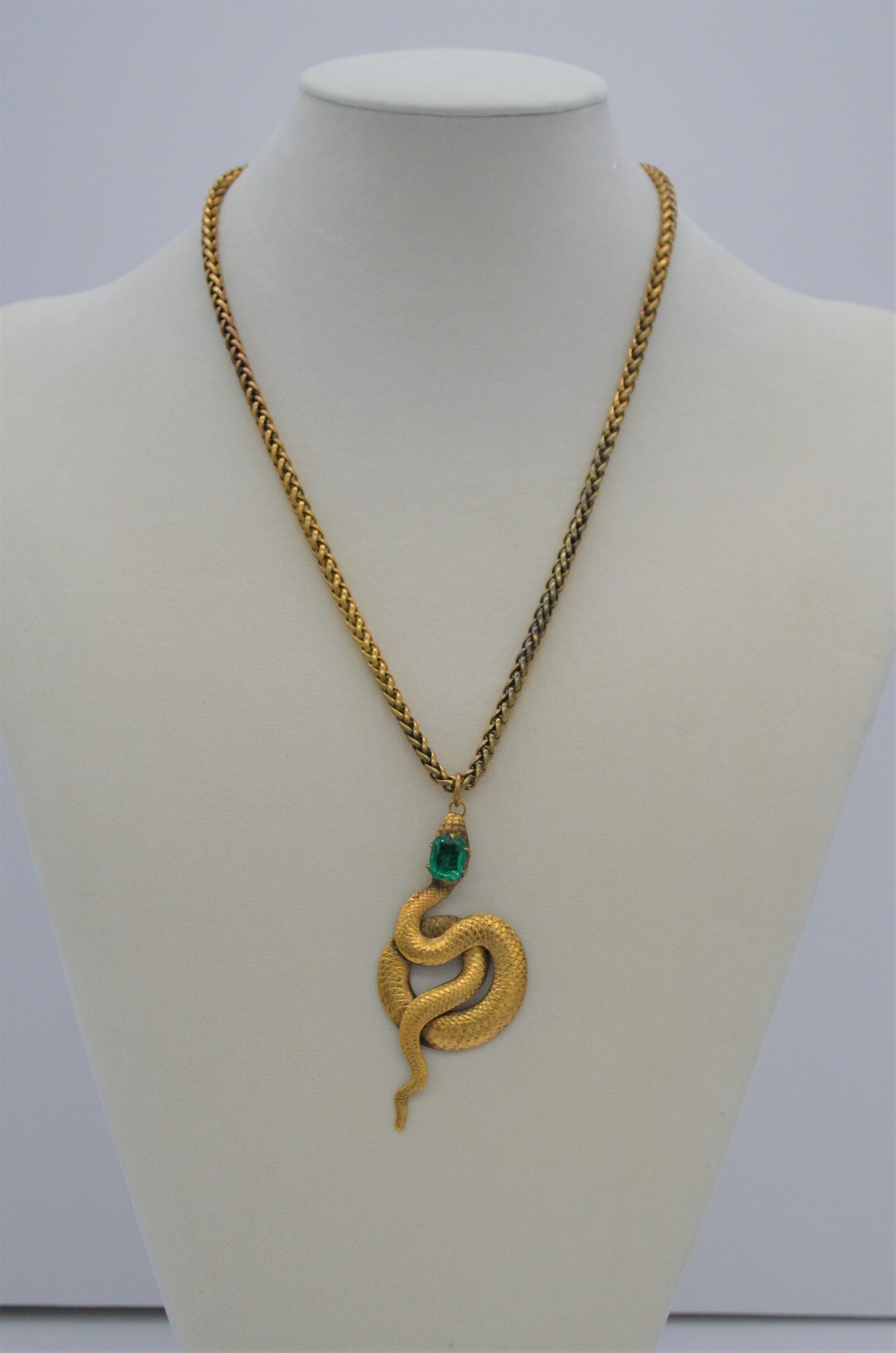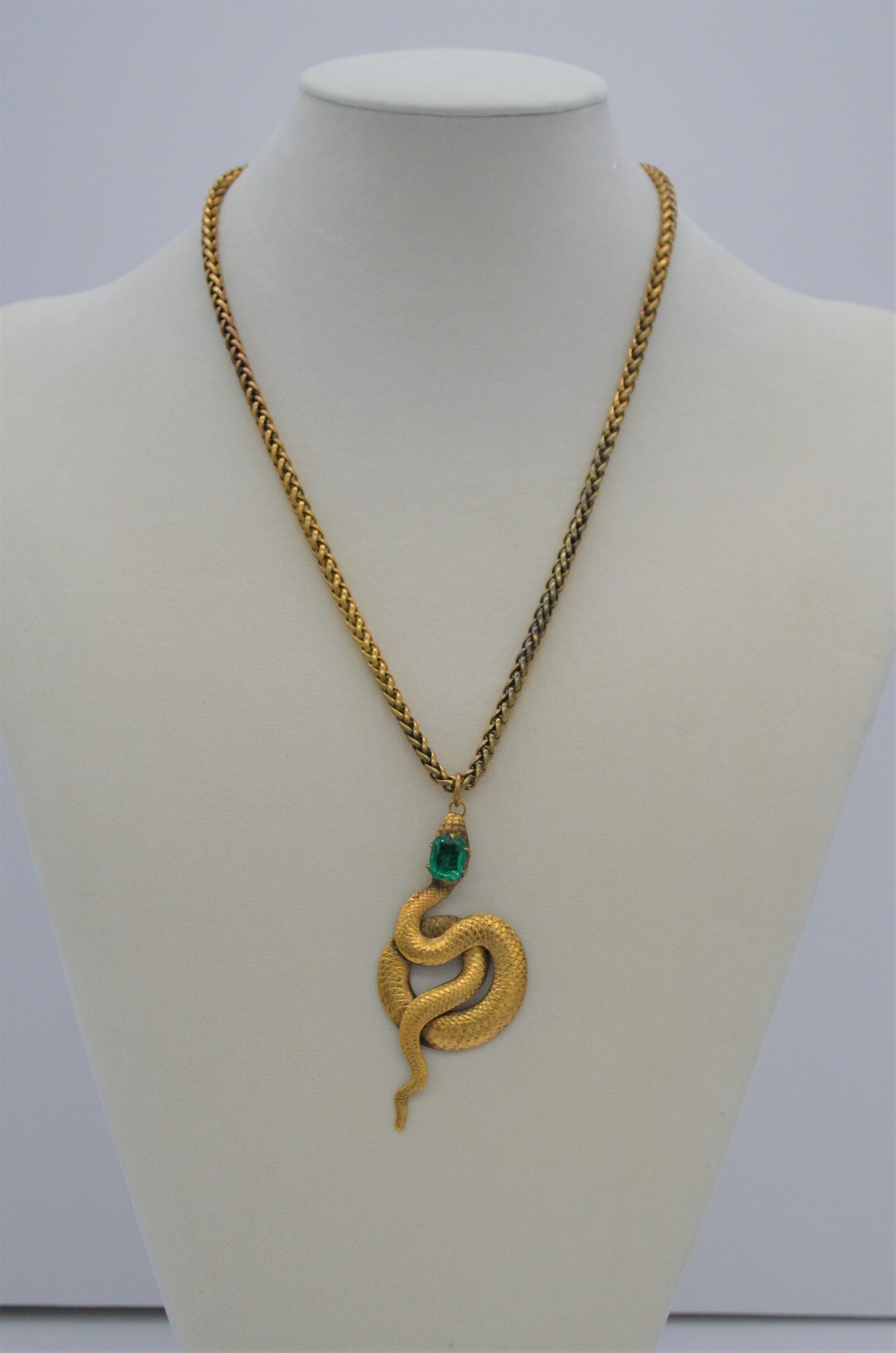 sale
Coiled Serpent Necklace, Square Jewel
Coiled serpent with stunning jewel on the head. The jewel can be set in faux emerald (our favorite), brilliant, ruby, topaz or sapphire. If you would like a stone other than emerald, please be sure to let us know in the notes of your order!
Finished in Joseff's signature gold plating technique. Marked with a Joseff tag on back of necklace.
Pendant measures 2" wide by 3" long, on a 24" long chain.
You Might Also Like